Fly Fishing School
Ramsey Outdoor has been serving the fly fishing community since 1953.
We are now proud to add an educational introduction to the world of Fly fishing from our resident expert Lee Nisenholz "The Right Angler"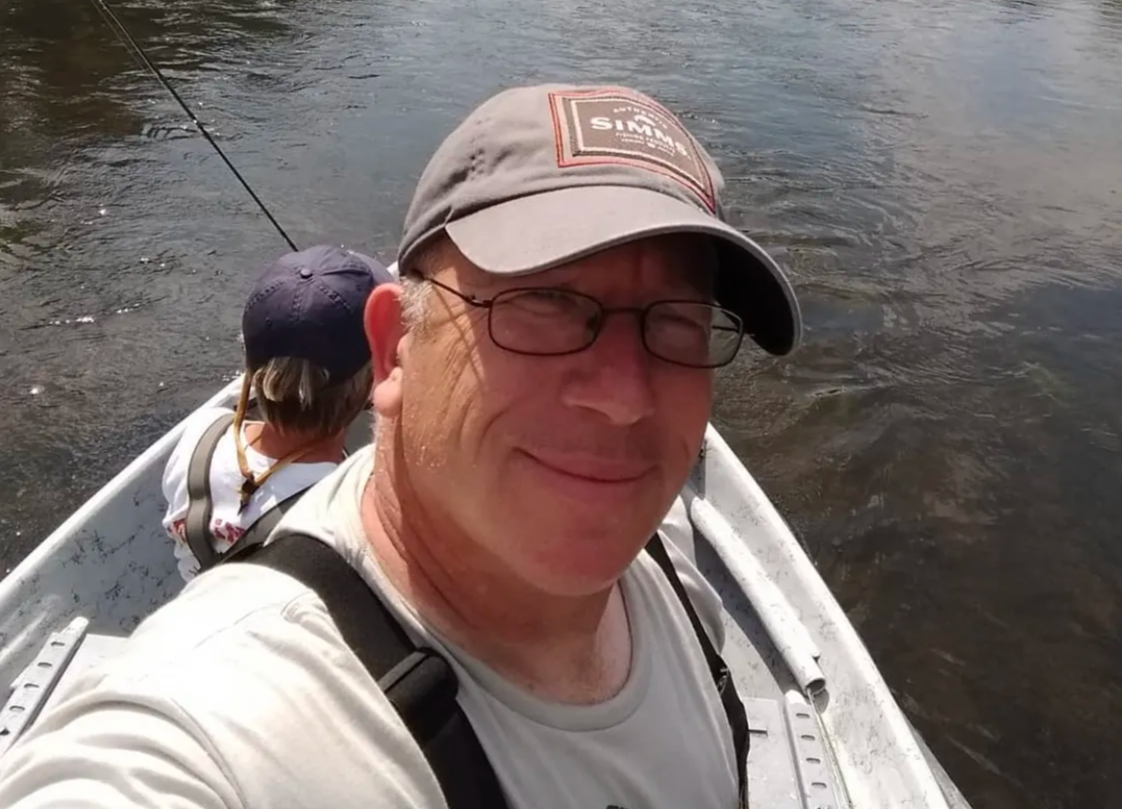 New Jersey native Lee Nisenholz began fly fishing at a young age of 13 years old after receiving a 7 foot 6 inch "Brook Trout" model Orvis as a present . He has worked in the fly fishing dept of Ramsey Outdoor since he was seventeen on a part time basis. That was 36 years ago.
Lee's passionate hobby has brought him all over the world - from the very tip of South America in Argentina to Iceland - from the Kola Peninsula to British Columbia. Globally he's fished almost 30 countries and 9 islands in the Bahamas. He's caught trophy Bonefish, Tarpon, Snook, Permit, JC's, Trout, Salmon, Stripers, Lee is a consummate source of knowledge and expert flytier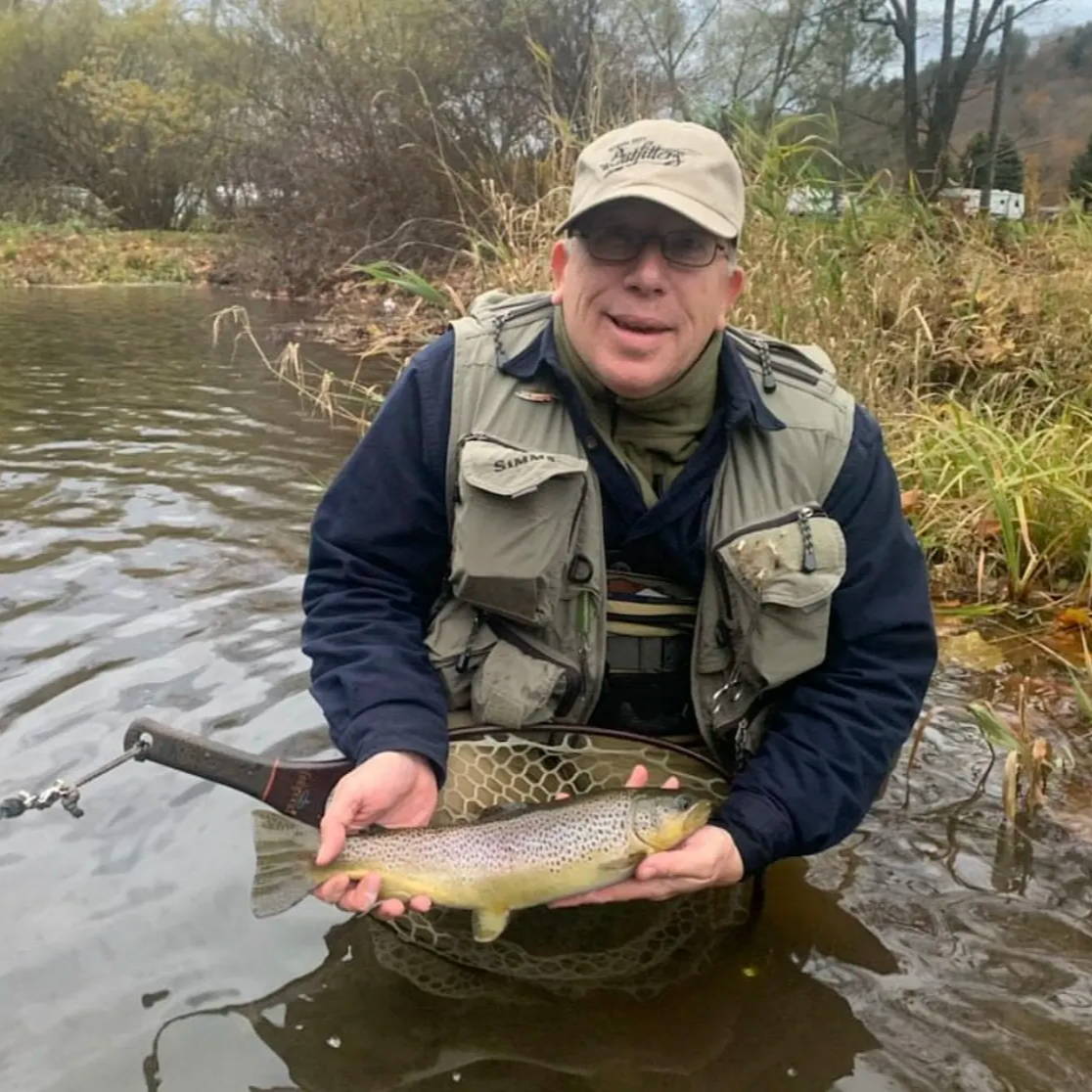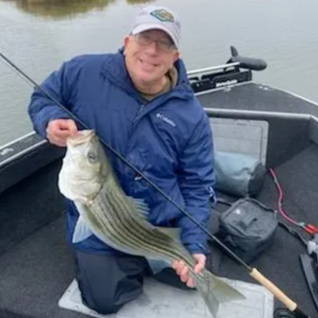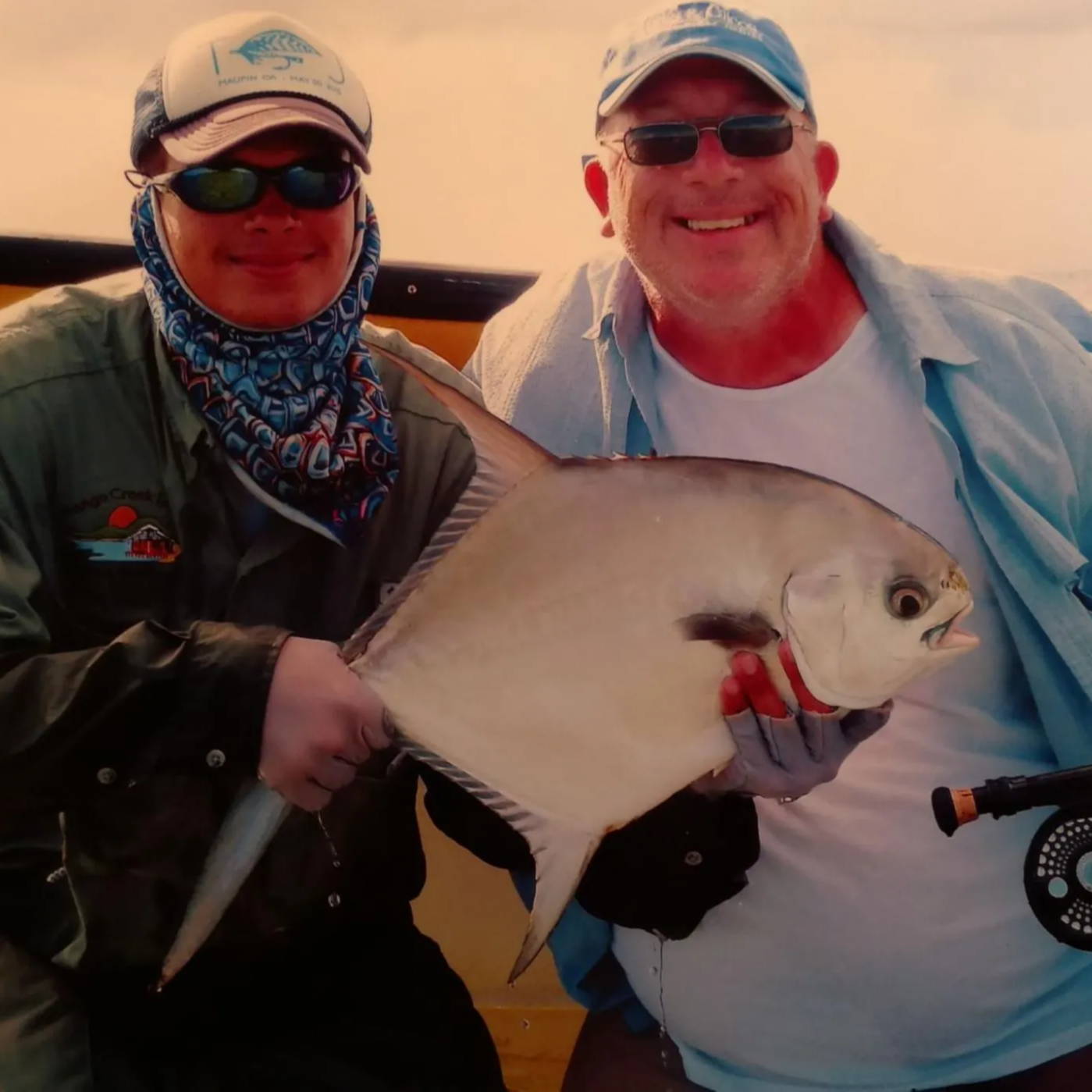 1. 2-PART FLY FISHING COURSE (4-5 HOURS)
1 person, $400, $450 for 2
In-store (Ramsey Outdoor, Ramsey, NJ)
An overall explanation of all things fly fishing

Introduction to the four essential knots every fly fisherman should know

The basics of entomology and why it's important

Explanation of all other flies options

A casting lesson from a certified expert
On the water (Ramapo River, Mahwah, NJ)
2 hours of guided fishing in the Ramapo River will include

Local entomology identification

How to rig your fly rod and adjust gear accordingly

Explanation & demonstration of various techniques that are applicable to the Ramapo and other destinations.

Rod/Reel combo and tackle supplied by Ramsey Outdoor
2. PRIVATE FLY CASTING LESSON (60 MINUTES)
1-2 People, $125

Location Ramsey Store or local waterway

Advanced Registration required, Rod & Reel combo provide

d
3. ON THE WATER FLY FISHING LESSON (2 HOURS)
1-2 People, $250

Local streams such as Saddle River or Ramapo

Advanced Registration required, Rod/Reel combo & tackle provided
4. GUIDED FISHING - HALF DAY
1 Person, $ 425, 2 people, $450

Rod/Reel combo & tackle provided.

Client responsible for waders

Advanced Registration required.

Client can request a local river to fish or we can pick based on conditions
*Waders are the responsibility of client
*Corporate rates are available upon request and are a great way to drop work for the day and take a deep breath outdoors.
Ready to Book or Have More Questions?
Please contact us at (201) 327-8141 or write us below and we will be in touch to answer any questions and help you schedule your class.